Download Kit Fit/Finish Instructions. (Important info!)
Examples of gun grips made using Tombstone kits and materials: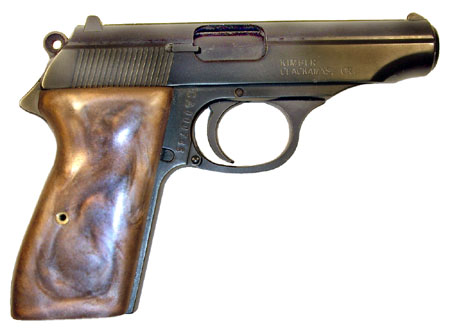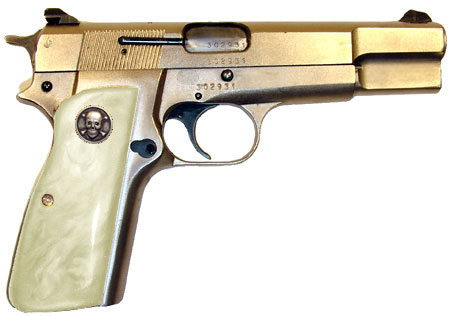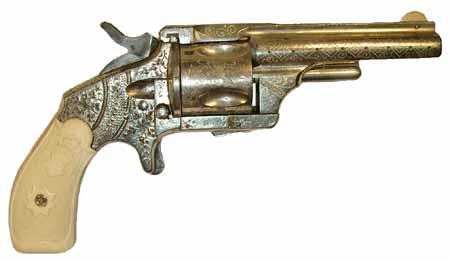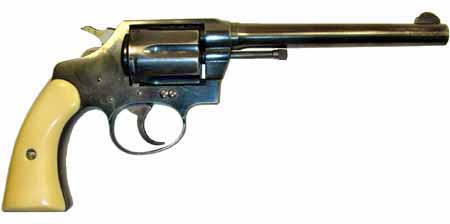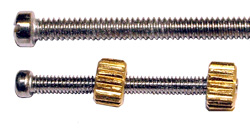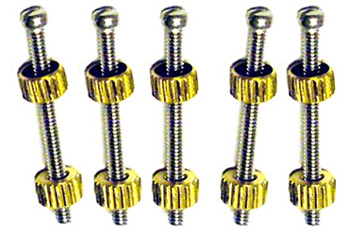 Universal mounting screw kits including press-fit brass ferrule and nut, plus slotted fillister head screw of select length, in 2-56, 4-40, and 5-40 thread sizes! Available in singles, packages of 5 or 50 sets. Wide range of screw lengths, extra screws (also available in bulk lots for grip makers, gunsmiths, handgun manufacturers).

Please read the Terms of Sale before ordering!

This will answer all your questions about the material, the delivery time, and other very important considerations that you need to know BEFORE you order.
Grip Kit Info
Kits for Gunsmiths & Hobbyists


Select colors, pearl effects, medallion choices


Easy to saw, file, carve, sand and polish


Better fits because YOU fit them!


All material is tough epoxy resin


Stronger than wood or injection molded plastics


Handles up to 400-deg F without melting


Choose from many sizes of blanks


Make grips for rare, unusual guns


Universal mounting hardware



I create the epoxy polymer, pour and cure the blanks to your color/effect order individually. The orders flood in by the hundreds. If you order medallions, screws, or something that is in stock from the "Specials" page, then I don't need to make it, so it can be shipped sooner. Otherwise it may take 15-30 days depending on the work load.

Read terms, then see pricing:




To my thousands of Tombstone customers over the years, THANK YOU for your repeat orders! You've proven that shooters are clever enough to save money by doing a little fitting and finishing, getting a better fit than factory mass production tolerances. For quicker delivery, check out the in-stock specials!


- Dave Corbin